Turn your knowledge
your hobby or passion into your own business
We all want the very best for our children and we know how exhausting and demanding kids can be.
A change is as good as a rest many say, and it's true.
Energy breeds energy, S.B.I gives you the best of both worlds, check out the link below.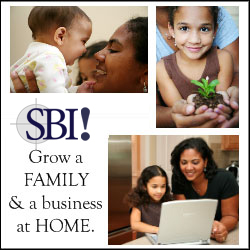 Spend some time on yourself, a few hours a week to develop your own business and work from home with a course from S.B.I.
Turn your knowledge, hobby or passion into your own work from home business, full tutorials and forums where people really care about helping you out.
This is an online business as i imagined where we all help each other along the road to success through great forums.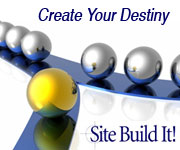 ---

Sell you photos to Dreamstime, a photo publishing site. A click on the photo will take you there.
---
In case you need immediate help
ask a professional live.
---
Native Remedies is a suppler of remedies and treatments.
They have a comprehensive list of effective remedies for the whole family.
Taking good care
of your Childrens feet
It's wonderful to see the children taking their first steps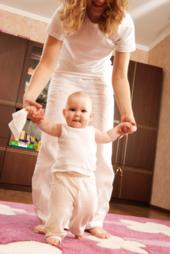 As first steps are usually barefoot, we have to make sure they don't tread on anything that would damage their tender feet.
Or watch they don't stub their toes on something, it will bring some tears for sure.
We all know how painful it is, at any age.
Taking care of baby's feet and toes is something we just do. As time passes they appreciate the care we give their feet, a little massage while drying after a bath, cutting their toenails and removing the sharp edges.
All the while they are looking, they are learning from us.
So show them the right way so they can take of themselves when the time comes.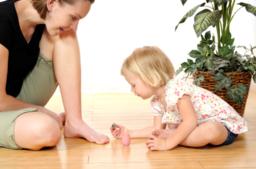 If we teach them the right things to do when cutting toenails, and teach them the right way to do it, and explain the reason 'why' it is the right way.
Then when the time comes for them to do it themselves, they will have learned some valuable lessons.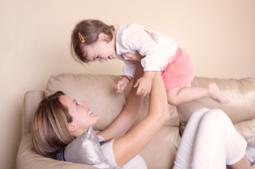 In fact we can do a little better than that as we can all have good fun along the way.
Check out for the importance of Healthy Shoes